Power outages seriously mess with blog posting.
Yesterday I arrived home from work to find that our power had gone out. Which meant that I couldn't do a blog post, but more importantly, I couldn't work on Sweet Ireland Air like I had been wanting to. (I know, I could have written stuff by hand… well… and by candlelight.)
So instead of the normal song-and-verse Sunday post, today's going to be yesterday's fashion post.
I want to introduce you to some of my favorite fashion bloggers- whose style inspires me, whether it be just by their mix of colors or patterns, or that I really, really want to steal every single item of clothing they own.
First up is kind of the first fashion blogger I started to follow: Jessica, from What I Wore
I really love her sense of style. She always has beautiful outfits- especially the vintage dresses- and her upbeat attitude shines through her pictures. It's just fun to see what she comes up with! Also, she has a book out. And I want it.
Next, and probably one of my all-time favorites, is Tieka at Selective Potential.
I just… want her closet. All of it.
Another of my absolute favorites is Annebeth from The Styling Dutchman.
I absolutely love her uses of color and florals and… yes. Another closet I would love to steal. Also, I want this outfit. Head to toe, absolutely perfect.
Next up, Violetheart (not sure about her real name) from Many Shades of Purple.
She's got pretty florals and a great eye for mixing romantic pieces with tougher accessories.
And last (for today, anyway) but definitely not least, Ally at The Vintage Valley.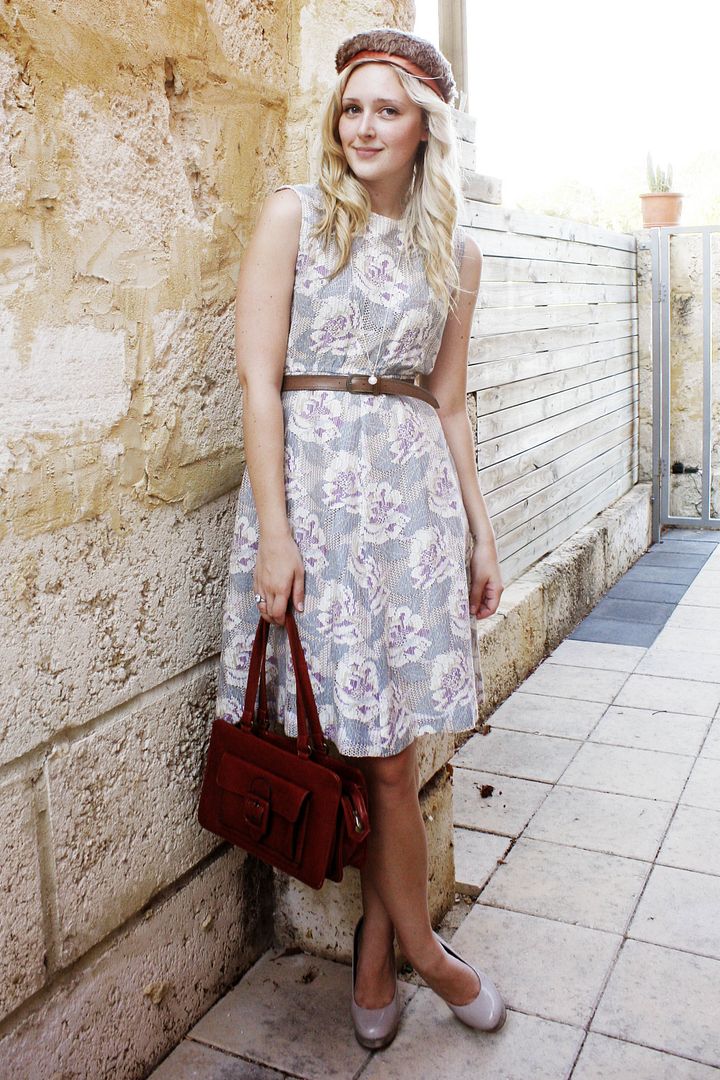 I was trying not to show favoritism, but she's definitely my favorite. There is nothing I would change about any of her outfits. SO gorgeous.
That's it for now! Click through to see my week in outfits and vote on your favorite!
Mara
Outfit:
Gosh, after that lineup, I feel so quirky and less-than-fashionable.
But that's okay. I still like me.
That made me feel incredibly vain.
And, since I didn't get to post yesterday, here's yesterday's outfit. Which I LOVED.
On to voting.